€440.00 *
€600.00 *
€720.00 *
€875.00 *
€1,020.00 *
€1,190.00 *
€1,320.00 *
€1,485.00 *
€1,650.00 *
€1,815.00 *
€1,980.00 *
€2,145.00 *
€2,310.00 *
€2,475.00 *
€2,640.00 *
€2,805.00 *
€2,970.00 *
€3,135.00 *
€3,100.00 *
€480.00 *
€645.00 *
€820.00 *
€975.00 *
€1,170.00 *
€1,295.00 *
€1,440.00 *
€1,620.00 *
€1,800.00 *
€1,980.00 *
€2,160.00 *
€2,340.00 *
€2,520.00 *
€2,700.00 *
€2,880.00 *
€3,060.00 *
€3,240.00 *
€3,420.00 *
€3,400.00 *
(0.44Euro/piece)
(0.40Euro/piece)
(0.36Euro/piece)
(0.35Euro/piece)
(0.34Euro/piece)
(0.34Euro/piece)
(0.33Euro/piece)
(0.33Euro/piece)
(0.33Euro/piece)
(0.33Euro/piece)
(0.33Euro/piece)
(0.33Euro/piece)
(0.33Euro/piece)
(0.33Euro/piece)
(0.33Euro/piece)
(0.33Euro/piece)
(0.33Euro/piece)
(0.33Euro/piece)
(0.31Euro/piece)
(0.48Euro/piece)
(0.43Euro/piece)
(0.41Euro/piece)
(0.39Euro/piece)
(0.39Euro/piece)
(0.37Euro/piece)
(0.36Euro/piece)
(0.36Euro/piece)
(0.36Euro/piece)
(0.36Euro/piece)
(0.36Euro/piece)
(0.36Euro/piece)
(0.36Euro/piece)
(0.36Euro/piece)
(0.36Euro/piece)
(0.36Euro/piece)
(0.36Euro/piece)
(0.36Euro/piece)
(0.34Euro/piece)
Shipping is expected to start on if ordered today.
* plus VAT and shipping costs, including printing costs
Printed cinnamon stars as promotional gifts
Everyone knows them - the classic Christmas cookie - the cinnamon star. This cookie is a must on every Christmas cookie plate and is an ideal giveaway at Christmas. You can always gain points at Christmas with your own printed cinnamon stars. Surprise your customers with the typical classic this year and you'll be guaranteed to leave your customers with a lasting impression and a sweet message.

Cinnamon stars – the perfect advertising Christmas cookie
When people think about Christmas they think of gifts, trees, family time and delicious Christmas cookies. There is a star among the cookies – the delicious cinnamon star with its distinctive star shape, its white glaze and its nutty batter. Of course, the main ingredient cinnamon is a must; this gives the cinnamon star its characteristic taste and name. The cinnamon star is probably meant to represent the star of Bethlehem, which is why we also associate it with Christmas.
But the exact origin of the cinnamon star is not known exactly. It was first mentioned in 1538. And it still leaves a lasting impression on us today. A printed cinnamon star with your individual logo or your own message guarantees you will leave a lasting advertising impression on your customers.

Score points with your individually printed cinnamon star
Your personalised cinnamon star lets you benefit from the effect and guarantees that your customers will return again next year. After all, thanks to its delicious taste and the association between your company and Christmas, you will leave a positive impression behind. We would be happy to advise you on your design ideas so that we can create your individual printed cinnamon star.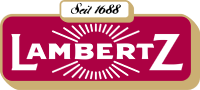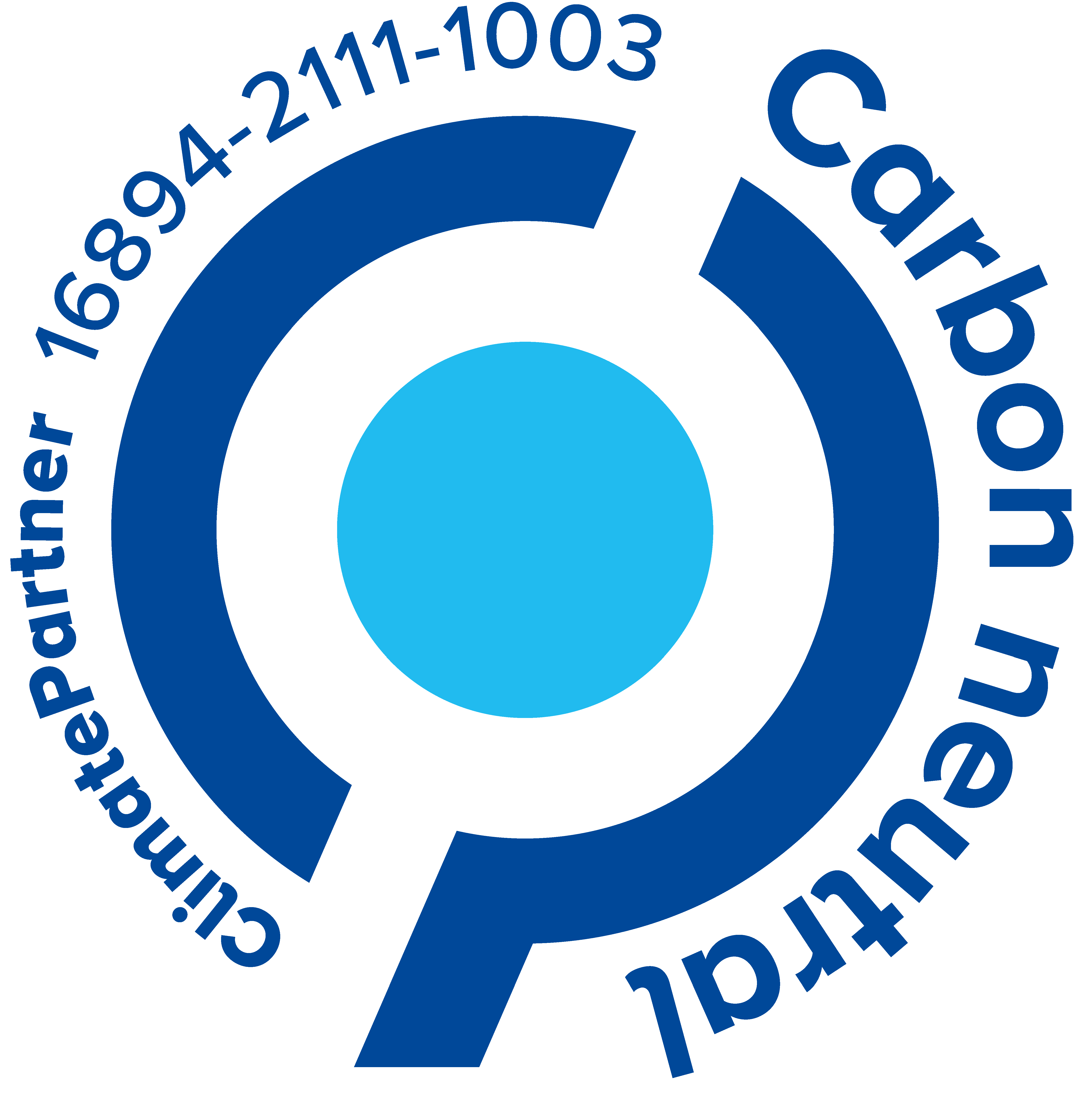 Description
An all time X-Mas favourite. Star shaped cinnamon biscuit with hazelnut, almond and an icing sugar glaze, individually packed into a white promotional flowpack with your individual X-Mas message.
Characteristics
| | |
| --- | --- |
| Brand: | Lambertz |
| Quality: | climate neutral |
| Net weight: | approx. 6 g |
| Format: | approx. 90 x 50 mm |
| Best before: | approx. 6 months with proper storage |
| Packaging: | 100 pieces/carton |
| Production time: | after approx. 8 days your order is ready for shipment |
| Article No.: | 110481150 |