Chocolate Mountain Cookies Minis
€366.00 *
€549.00 *
€504.00 *
€630.00 *
€576.00 *
€672.00 *
€768.00 *
€810.00 *
€870.00 *
(0.61Euro/piece)
(0.61Euro/piece)
(0.42Euro/piece)
(0.42Euro/piece)
(0.32Euro/piece)
(0.32Euro/piece)
(0.32Euro/piece)
(0.30Euro/piece)
(0.29Euro/piece)
Shipping is expected to start on if ordered today.
* plus VAT and shipping costs, including printing costs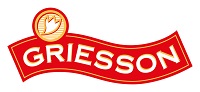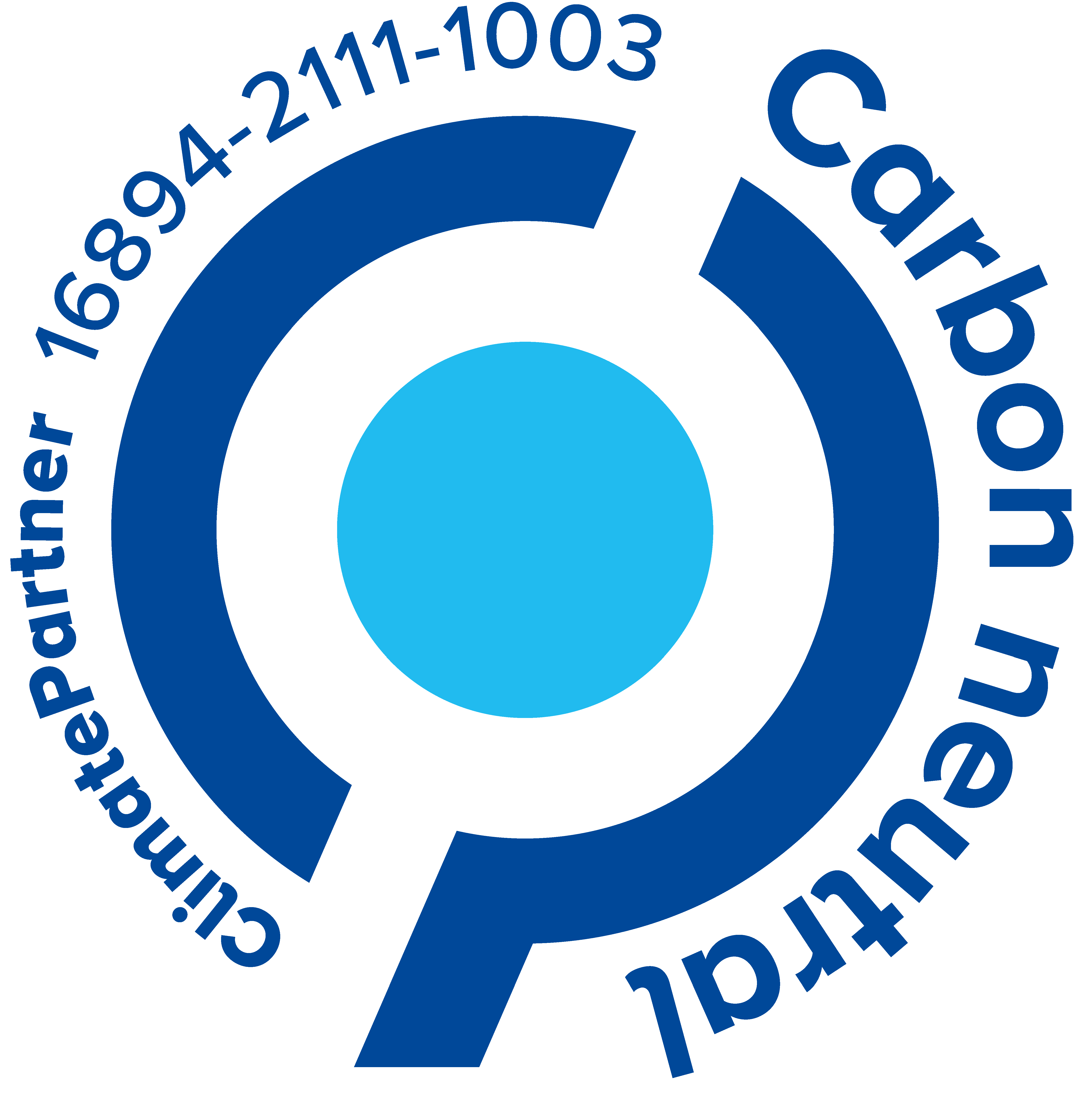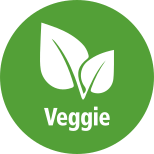 Description
Crispy and chocolaty at the same time! The Mini Cookies, in typical American style, are the perfect treat. Shortbread with milk and dark chocolate chips (40 %) individually wrapped in shiny white flowpack. 
Please note: Breakage of individual biscuits possible.
Characteristics
| | |
| --- | --- |
| Brand: | Griesson |
| Quality: | climate neutral, Veggie |
| Net weight: | approx. 6.4 g |
| Format: | approx. 90 x 50 mm |
| Best before: | approx. 9 months with proper storage |
| Packaging: | 300 pieces/carton |
| Production time: | after approx. 8 days your order is ready for shipment |
| Article No.: | 110433100 |