DEXTRO ENERGY* in a paper bag
€350.00 *
€420.00 *
€500.00 *
€575.00 *
€660.00 *
€735.00 *
€800.00 *
€900.00 *
€950.00 *
€1,045.00 *
€1,080.00 *
€1,170.00 *
€1,260.00 *
€1,350.00 *
€1,360.00 *
€1,445.00 *
€1,440.00 *
€1,520.00 *
€1,500.00 *
(0.35Euro/piece)
(0.28Euro/piece)
(0.25Euro/piece)
(0.23Euro/piece)
(0.22Euro/piece)
(0.21Euro/piece)
(0.20Euro/piece)
(0.20Euro/piece)
(0.19Euro/piece)
(0.19Euro/piece)
(0.18Euro/piece)
(0.18Euro/piece)
(0.18Euro/piece)
(0.18Euro/piece)
(0.17Euro/piece)
(0.17Euro/piece)
(0.16Euro/piece)
(0.16Euro/piece)
(0.15Euro/piece)
Shipping is expected to start on if ordered today.
* plus VAT and shipping costs, including printing costs
Print on Dextrose – giveaways with an extra portion of energy
Dextrose is known for its effectiveness as a quick source of energy. It goes straight into the blood and helps combat phases of fatigue and dips in performance. In addition, Dextrose is popular with people of all ages, making it ideal as a promotional item. It comes in different sizes, shapes and flavours and is guaranteed not to miss the mark: As a promotional item, giveaway, add-on to information brochures or advertisements – Dextrose immediately increases brain power and helps your customers remember you!

Dextrose – the ideal promotional item for everyone
The extra portion of energy from Dextrose as a promotional item is not only extremely popular among athletes. Performance dips that need to be overcome also occur in the workplace, while pursuing hobbies or gardening. When you give the customer Dextrose as a giveaway, you leave a lasting impression. Suddenly tired, the customer picks up the Dextrose, which immediately melts on their tongue, fizzy and sweet. The quick surge of new energy will make them immediately think of you! Promotional Dextrose is also characterised by its versatility: In different flavours as well as in different designs. We offer you the advertising material as standard tablets, small pastilles or as Dextrose lollies, which are ideal to hand out to customers.

Dextrose with its own logo – the ideal giveaway
Dextrose tastes delicious and helps to quickly increase brain performance. That is why Dextrose is especially well-suited as a printed giveaway for events with lots of public traffic.
Additionally, you can win over your customers with Dextrose as an advertising medium: The sweet crowd-pleaser is available in different designs and packaging sizes – this makes sure the Dextrose promotional item has enough space for your advertising print. Of course, we will gladly design the packaging for your Dextrose giveaway according to your individual wishes. Just contact us and let us make you a personal offer tailored to your ideas. The printed Dextrose's effect as an advertising medium will not disappoint!

Print Dextrose with your unique personal message
Inspire your customers with a unique print! Not only can you choose between classic Dextrose tablets, but you can also select mini Dextrose, sherbet powder, Dextrose sticks and lollies. Every individual packaging can be printed with your individual logo. Thanks to the stored sketch, you can see the dimensions of the advertising space to be printed for each product. For Dextro Energy* promotional items, for example, the dimensions are 60 x 35 millimetres, which you can use for your personal message. Your customers will love that extra bit of energy – the Dextrose giveaway is guaranteed to have an effect! *contains carbohydrates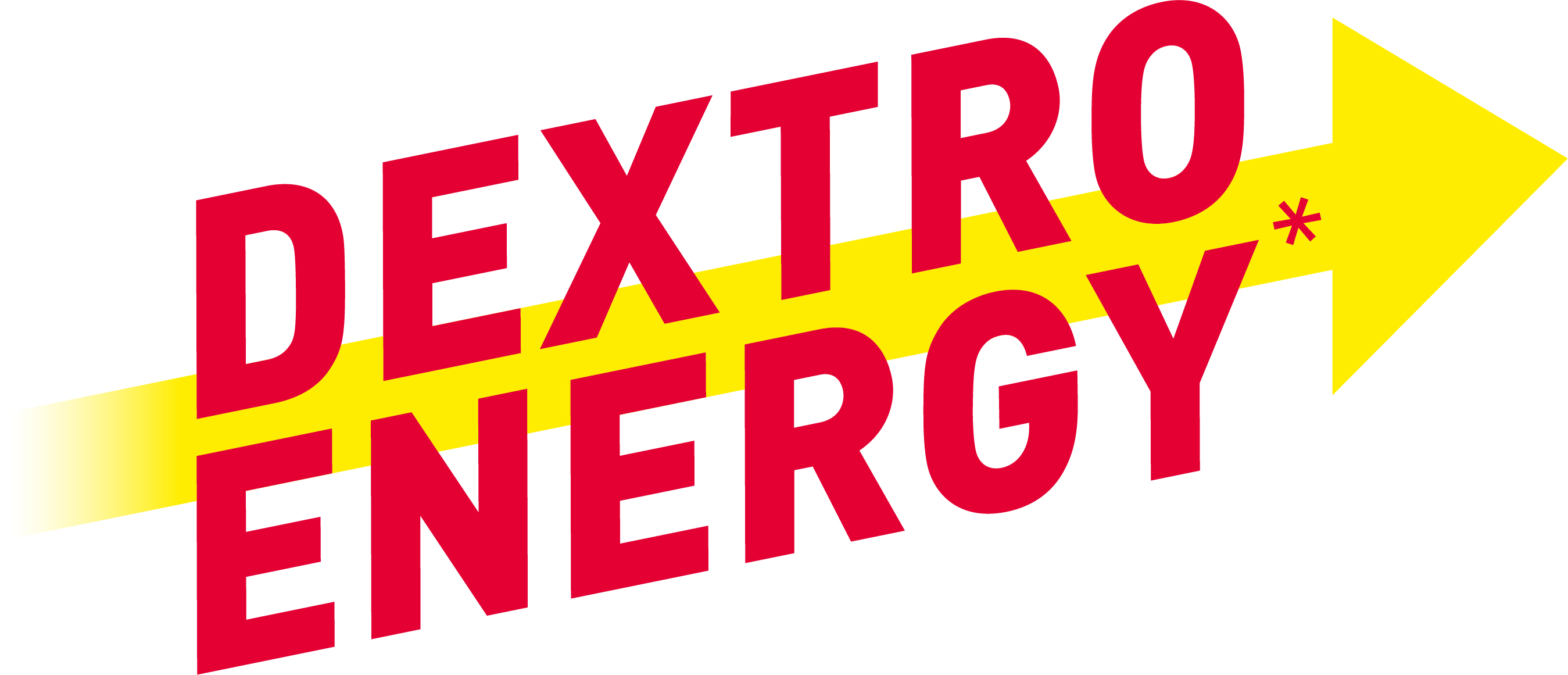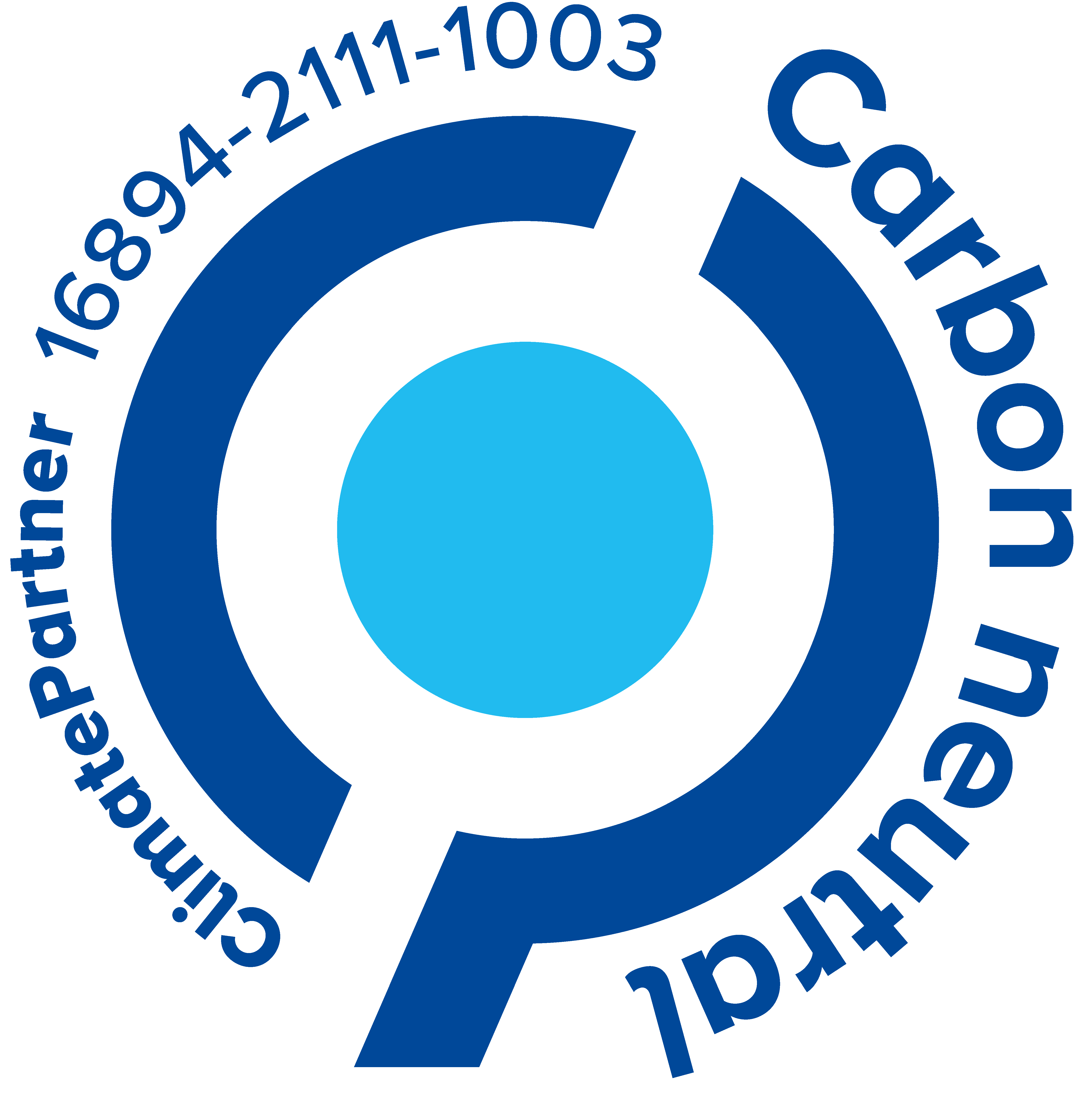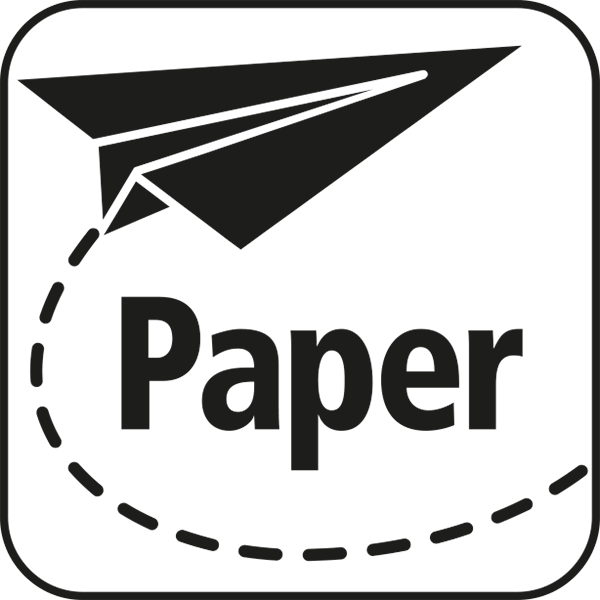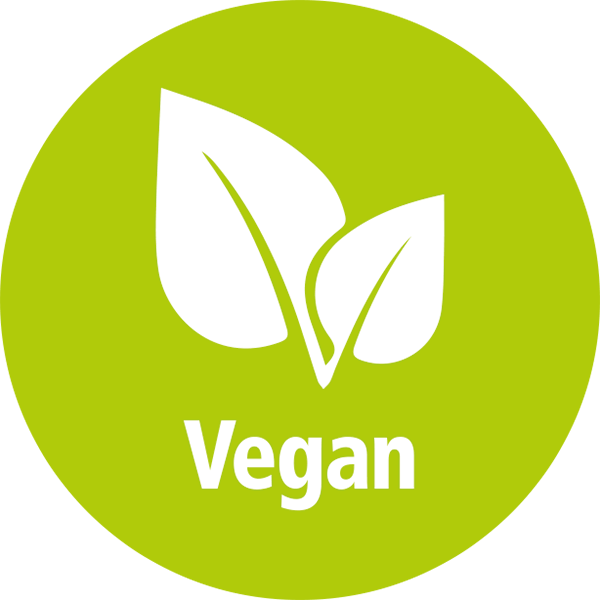 Description
The energy boost for your promotion: DEXTRO ENERGY* - Dextrose packed into a white paper bag. Design this promotional packaging exactly like you want and give a brand name item, which convinces with quality and taste.   *contains carbohydrates



Characteristics
| | |
| --- | --- |
| Categorie: | Fresh Maker |
| Brand: | Dextro Energy |
| Quality: | climate neutral, Paper, Vegan |
| Net weight: | approx. 5.75 g |
| Format: | approx. 68 x 35 mm |
| Best before: | approx. 9 months with proper storage |
| Packaging: | 1000 pieces/carton |
| Production time: | after approx. 8 days your order is ready for shipment |
| Article No.: | 110451104 |